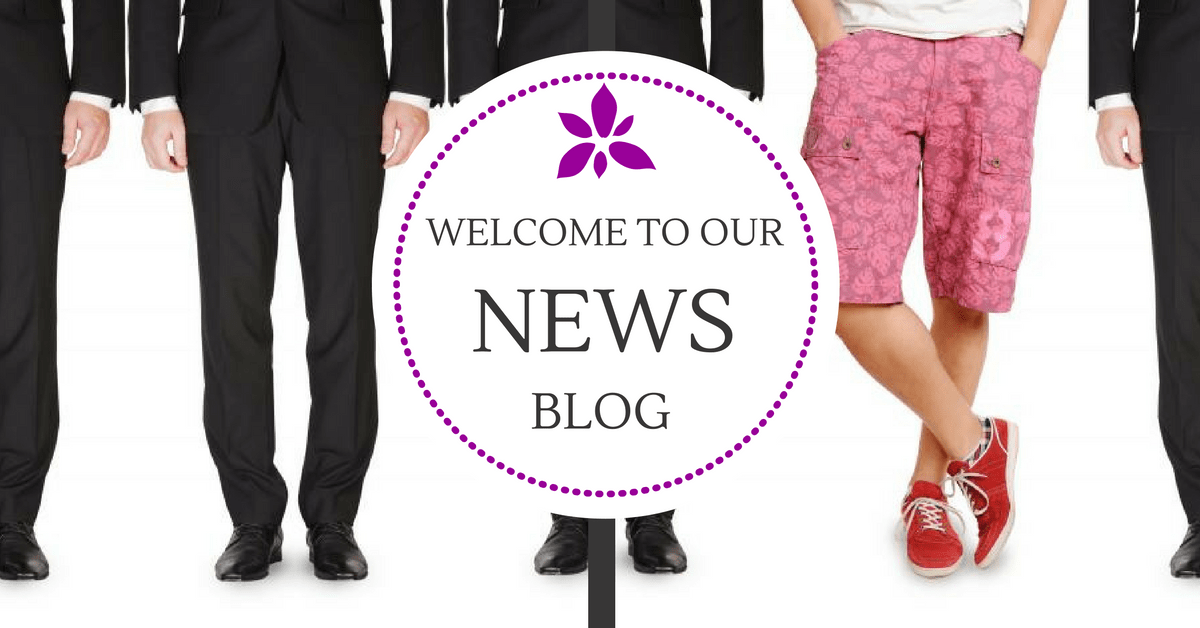 04 Apr

Recruiting and Staffing News From A Different Perspective…

Welcome and let's talk about the world of recruiting and staffing from a broader perspective. The industry is shifting and moving and technology is at the forefront of taking this industry to another level. The big question is…are you ready to ride the wave of change?

Job Boards…where are they going? What's the future of job boards? Are they going to go away and be a service of the past or will some ingenuity flourish and we will see a new version of job boards?

ATS, VMS, MSP, HRIS…I think we have enough acronyms for now. When are we going to have an ATS for the industry that touches all areas of the business? That sure would be an industry disrupter!

Mobile recruiting is here and it's going strong and the industry is playing catch-up. Although, there are a few companies out there creating some interesting mobile solutions in the recruiting and staffing space. We'll talk about them for sure.

Social media is taking over this industry, I must ask… are you using social media to build your networks or do you still not see the value? Also, let's take a look at how some companies are utilizing social media for finding and engaging with top talent.

Video is picking up momentum and I think it's time we take a look at how companies are using video throughout the hiring process.

Startup niche' agencies are picking up speed in the market, so much that the larger companies are beginning to rethink their hiring strategies.

We'll discuss all of these things and more here on the Identifize blog and on StaffingStartup.tv.