Recruiter Training For The Staffing & Recruiting Industry!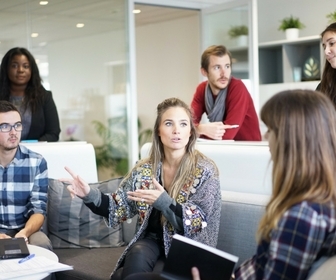 Rookie Recruiter Training
Are you looking to become a recruiter, but have no previous experience? Are you looking to hire a new recruiter, but it's not in the budget to hire a more skilled one? Have you just hired a rookie recruiter, but don't have the training resources to get them up to speed? Our Rookie Recruiter Training could be a great solution for YOU!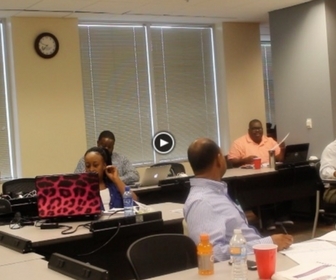 Start A Niche' Staffing Business
We help professionals start, grow and maintain their very own niche' recruitment and staffing agency business in the areas of: Information Technology, Healthcare, Healthcare IT, Engineering, Marketing, Sales, Human Resources, Accounting & Finance, FinTech, Consumer Products and more!