Recruiter Training For The Staffing & Recruiting Industry!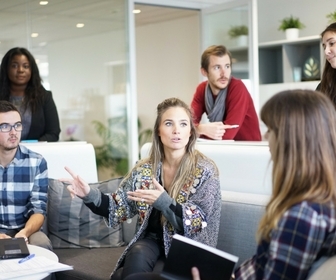 Rookie Recruiter Training
Are you looking to become a recruiter, but have no previous experience? Are you looking to hire a new recruiter, but it's not in the budget to hire a more skilled one? Have you just hired a rookie recruiter, but don't have the training resources to get them up to speed? Our Rookie Recruiter Training could be a great solution for YOU!