Recruitment & Staffing Training, Coaching and Placement Solutions
Recruiters, Sourers Talent Acquisition and Staffing Professionals!
We Want To Meet You!
A BIT ABOUT US.
INNOVATIVE. AGILE. ADAPTIVE. – We're Your Secret Weapon.
We're a small company who believes in seeing people succeed in life. We strongly believe in the power of building genuine relationships to enhance the sourcing, recruiting and job hunting process. Better than anything else, we find recruitment talent, we fill your recruitment jobs, we help you build recruiting strategies, we develop recruiters, and transform recruiting professionals through training and coaching. Simply put, we are a very deliberate and strategic partner for your business.   
"Recruiting and staffing is like dating. If the attraction and flow isn't organic, there is no match." ~ Dee Williams, Founder Identifize Consulting
WHAT OUR CLIENTS THINK.

"When the Dallas Team was in Atlanta for training, Dee Williams held two training sessions. The two training sessions focused on ways to increase user efficiency within LinkedIn and Maxhire. As usual, I was absolutely blown away by her preparation, professionalism, and overall presentation. Dee is truly passionate about our industry as a whole and that passion is contagious. She is a stellar resource and I never want to fail to recognize people that go above and beyond."

"We have engaged Dee several times as we have needed to grow the social media depth of our recruiting staff. We have great recruiters, but the tools and technologies are moving so quickly – and Dee has her finger on the pulse on what the next 'hot' technique is. She knows her business – from a recruiters view and from a candidate's view. She is very motivating and upbeat in her delivery. I know we will continue to use her services for years to come."

"Dee, I am so grateful we were able to utilize your services! Your passion in your work really shows. Hanne has thanked us for making that investment and enjoyed the classes. It sounds like you kept them very engaged. I love your training style. Early on when we were looking for Recruiters to add to our team I was really adamant about hiring someone with experience because no one really has the time to dedicate to training. Now that we have you as a training resource we are able to identify junior/entry level candidates which is ideal to me. I am looking forward to growing even more and continuing to work with you. I can't thank you enough!! Take care and talk with you soon."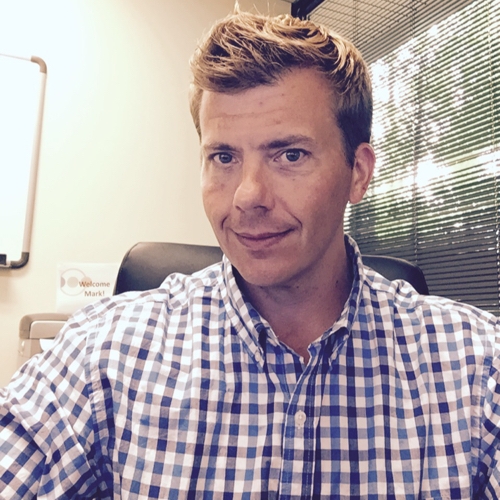 I have had the privilege of working with Dee Williams. I have always been impressed by her high level of professionalism. She is very talented, dedicated to her clients/candidates and always delivers high-quality work. Dee is conscientious and brings a commitment to excellence, infused with a genuine support for all the individuals involved. She puts her client needs above all else. Any organization or person that has the chance to work with Dee will not be disappointed.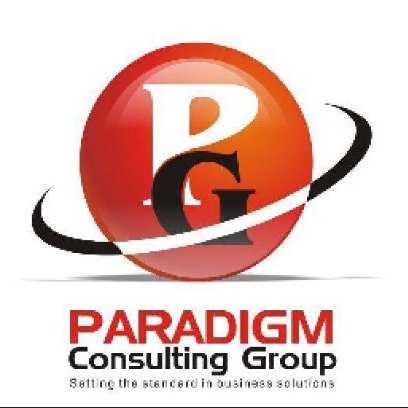 Dee has proven to be a great find! She is very personable, reliable and is obliviously extremely knowledgeable in the recruiting arena. Dee keeps me informed every step of the way and because of her deep experience – she is able to think outside of the box! She is also a great team player! Dee's energy is infectious and has a knack for spreading her positive attitude throughout her team!
She is passionate, committed and loyal!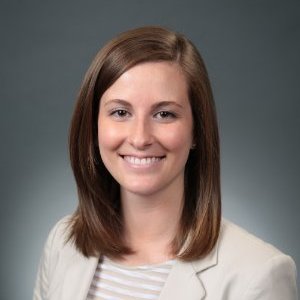 I was given the privilege of being trained as a Technical Recruiter by Dee in early 2012. Only a few months out of college, I found myself coming into the Staffing and Recruiting industry with no experience at all. My company hired Dee to come in for a short, 3 and a half day recruiter boot camp to teach me and two other colleagues not only the basics of recruiting, but also how to be extremely successful in this industry. Dee's enthusiasm, ability to teach and expert knowledge of the subject matter proved to be exactly what I needed – I made a placement on my fourth day of work! I would recommend Dee not only to beginners like me, but also to anyone, in any industry, who wants to learn how to be successful at what they do and to love it at the same time.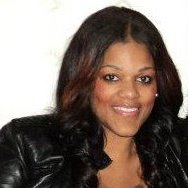 Dee is an outstanding provider of consulting and recruiting services. She is personable, creative, knowledgeable and prompt. I enjoyed working with her and will recommend her to other that require recruiting or consulting services.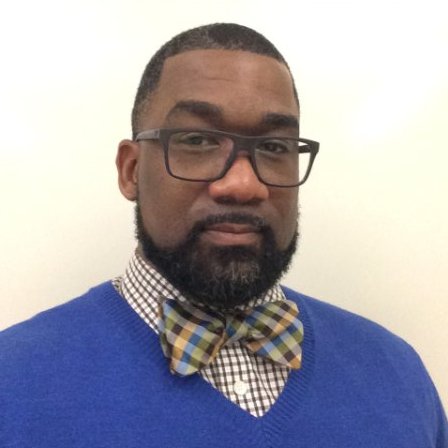 Generous, resourceful, plugged-in… just a few words I could use to describe Dee. She impressed me in our very first meeting with her down to earth but highly competent approach. Dee has an infectious personality and an unsurpassed work ethic. If you need it done the realm of staffing and recruiting, Dee can do it.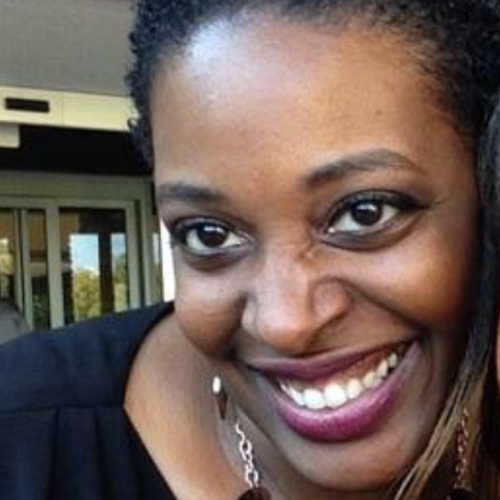 Dee is a detailed oriented, high energy recruiter, who truly loves to train recruiters in the fine art of recruiting. I look forward to working with Dee and her team for years to come. Having Identifize Consulting as s partner and to have Dee on your team is a smart business decision; she is an asset to any company she encounters.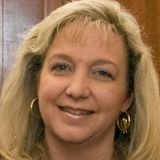 Dee is a great person to work with, has incredible drive, is energetic and creative while always carrying the interests of her company at heart. She is directive, consistent and reliable; someone who wants to learn, grow and change. It has been a great learning curve working with her.
ARE YOU READY TO SOLVE YOUR #1 PROBLEM?
Let us help you navigate the current talent shift.
LATEST NEWS.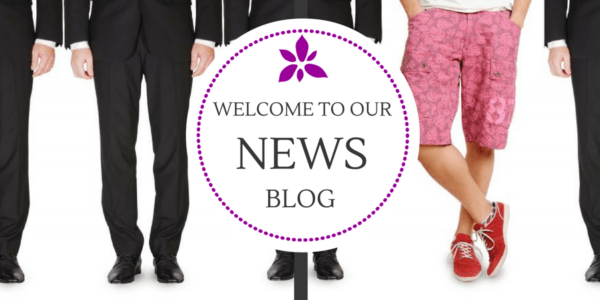 April 4, 2020
Welcome and let's talk about the world of recruiting and staffing from a broader perspective. The…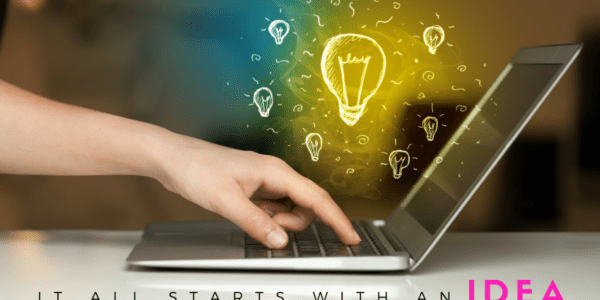 April 4, 2020
I've been conducting research on self-made millionaires for my upcoming radio show. I think it's…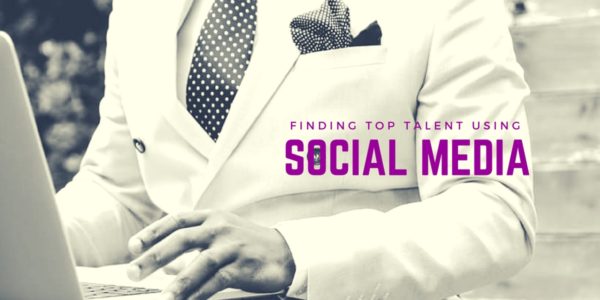 March 30, 2020
Just about everyone knows about social media sites. On the other hand, a lot of…