We Place Recruiters And We Want To Meet You!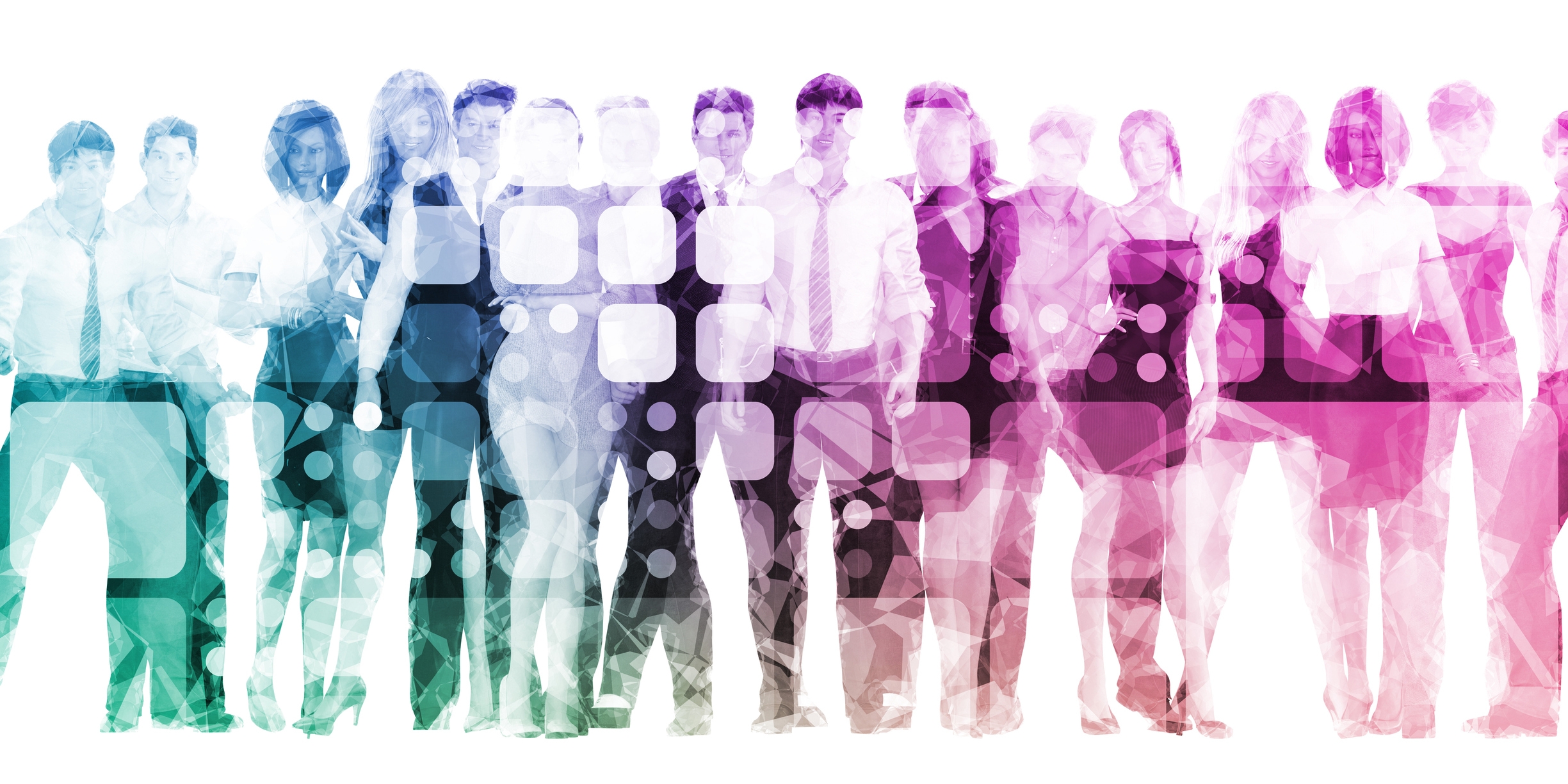 We place recruiters! And Recruiting professionals are all that we place. With more than 20+ years of recruitment and staffing experience, our team understands what it takes to find talent, build relationships with talent, to maintain that relationship and match talent with great employers. Recruitment and staffing professionals are the heartbeat of every business…that's right – YOU!
We spend 85% of our time finding and networking with the world's top recruiting professionals just like you. Today, we want to meet you!
We have a number of confiential roles that we're filling for some of the top companies in the world looking for:
Virtual Recruiter (Contract)
Sr. IT Recruiter (Contract)
Contract Accounting Recruiter (Staffing Agency)
Corporate Recruiter
Physician Recruiter
Nursing Recruiter
Real Estate Recruiter
Direct Hire Recruiter (Staffing Agency)
Executive Recruiter
Sr. Global Recruiter
Technical Recruiter
IT Digital Recruiter
Full Cycle Recruiter
SAP Recruiter
Sr. Recruiter, Enterprise Talent Acquisition
Recruitment Manager
Recruiting Director
Director, Talent Management
Manager, Talent Acquisiton
CHRO – Chief Human Resource Officer
VP, Talent Aquisition
Chief Employee Experience Officer
Sr. Talent Acquisition Partner