A LITTLE ABOUT US
What's More Important Than MONEY?…YOUR TEAM!
Thank goodness you found us.
WHO WE ARE
We are the partner that you call when you need a few extra sourcing and recruiting resources to assist you with your recruiting and staffing efforts.
We are the partner that you call when you need some guidance creating strategies around the start and growth of your recruiting and staffing department, desk, or business.
We are the partner that you call when you're looking to find a quality contract or career in talent acquisition, recruitment and staffing.
We are a fiery team of passionate Sourcers and Recruiters who can supplement your in-house recruitment capabilities or take full responsibility for the entire recruitment process.
We're a partner who genuinely cares about building relationships. Knowing the value of relationships in this business is the key to our very success. Some might say, "we're the industry's secret weapon".
We support our veterans, small businesses and believe the youth who will shape our tomorrow. We are a socially-responsible, conscious company.
WHAT WE DO
We Recruit and Staff On Your Behalf. If you're looking to fill your sourcer, recruiter and talent acquisition vacancies quickly and successfully, WE ARE the partner that you can always count on. We provide on-site and virtual recruiters to fill your roles quickly via RPO, contract, contract-to-hire and direct hire search solutions for your growing and ever-changing business. Allow us to be an extension of your recruiting department and a part of your hiring strategy.  Let's get started!
We Help You Save, Build, And Grow Using Training, Coaching and Consulting Solutions. We help you build strategies for your recruiting desk, department, and business. We teach Rookies. We train, coach, and transform recruitment teams.  All of these solutions ensure you're saving money, increasing revenue, and experiencing overall success. Let's get started!
We Help Investors, Venture Capitalist, Private Equity Firms, Independent Recruiters, and Entrepreneurs Start, Build and Grow Niche' Recruitment and Staffing Businesses. The global staffing market alone achieved $428 Billion in revenue in 2016 and The Niche' Solution is taking over. Talent is now the world's scarce resource and your knowledge, skills, experience and ingenuity is needed. Let's get started!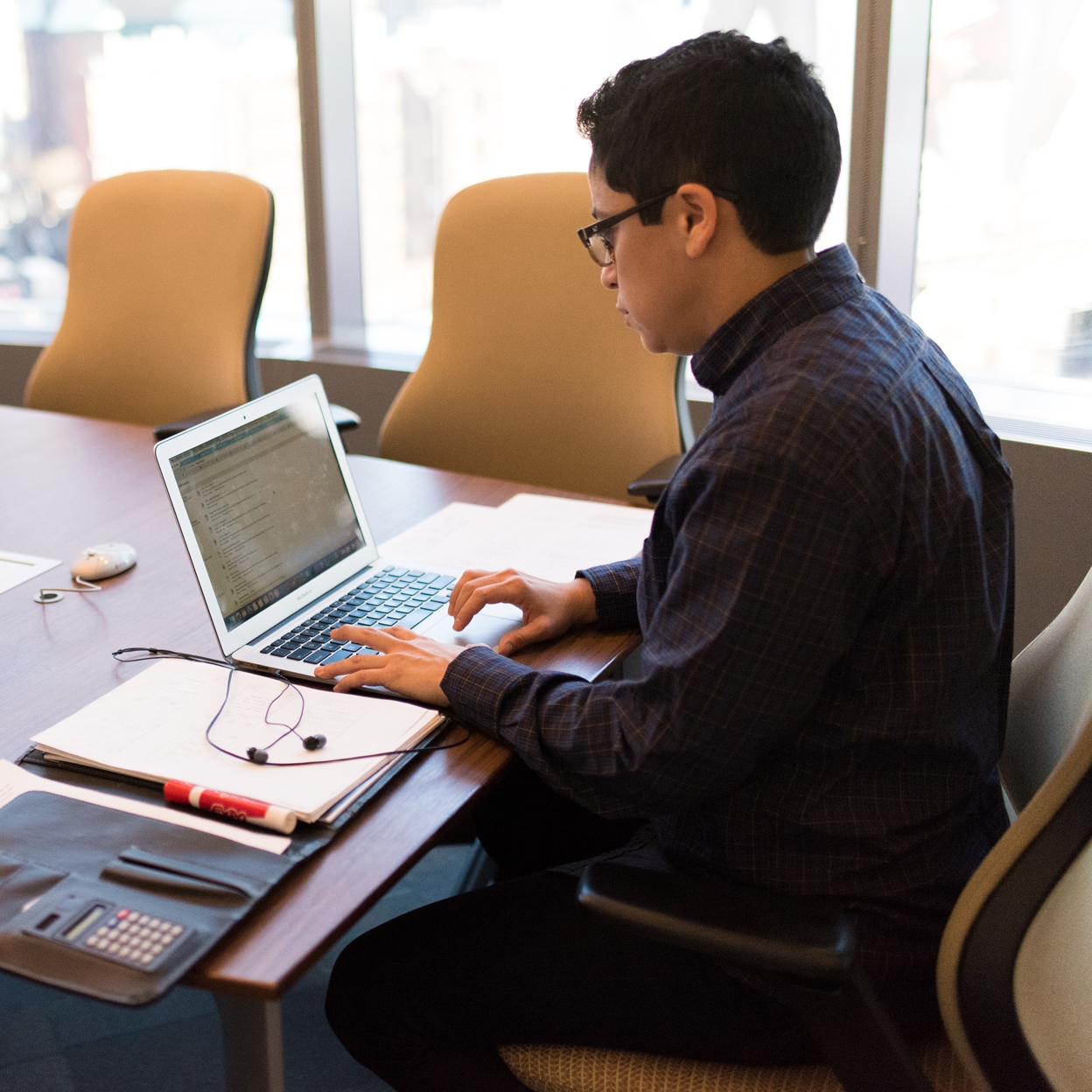 WHY WE DO IT
We're passionate about sourcing, recruiting and staffing. We love technology and as well as the energy within the start-up ecosystem. We're passionate about people. This is, by far, one of the best professions on the planet. We get to hang out with awesome people like you and be a part of your success journey. It's simply amazing!
As for Our Founder… In 2011, Dee Williams was frustrated with the lack of relationship building within a business that was built around people – Sourcing, Recruitment, and Staffing. She understood the power of building strong relationships within niche' circles. So, in true entrepreneurial fashion, she started her own training and coaching business and began selling it to professionals and companies across the globe. Her company, Identifize Consulting quickly became the #1 resource for placing recruiters, training & coaching and startup services for recruitment and staffing businesses globally.