Our seasoned consultants are adept at navigating complex organizational landscapes, offering expert guidance and strategic solutions to optimize your operations. Whether you're in need of a complete organizational design and setup, operating model refinement, or leadership and talent strategy development, our Consulting team has the expertise to unlock your organization's full potential.


As leaders in Staffing Agency Startup Design and Consulting, we are passionate about helping ambitious entrepreneurs and career professionals launch their own niche recruitment and staffing businesses. From ideation to implementation, we provide comprehensive support, including market research, strategy development, technology implementation, and training programs. Let us be your trusted partner in turning your vision into a thriving reality.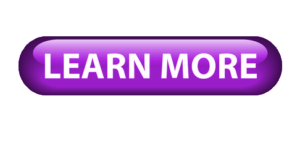 At Identifize Consulting, we understand the transformative power of learning and development. Our Learning, Development, and Training services encompass a wide range of programs, from professional development to leadership training. Whether you seek to enhance the skills of your recruiters, foster a culture of continuous learning, or address specific talent development needs, our team is here to guide you.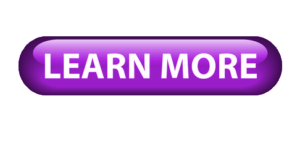 We are staunch advocates of diversity, equity, and inclusion, recognizing the vital role they play in fostering innovation and driving success.
Through our DE&I Coaching services, we work closely with organizations to develop inclusive strategies, promote cultural awareness, and build diverse teams that reflect the richness of society. Let us help you cultivate an environment where everyone can thrive.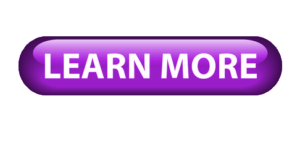 As experts in global recruitment and talent acquisition, Identifize Consulting is well-equipped to support your talent needs on a global scale. From professional searches to Recruitment Process Outsourcing (RPO), we have the capabilities and network to identify and attract exceptional talent. Whether you require full-service RPO, executive search, or interim executive staffing solutions, we deliver tailored strategies to meet your organization's specific requirements.
Discover the impact of our Professional Search services, where we employ our extensive industry knowledge and refined search methodologies to identify top-tier professionals who will drive your organization's growth and success. Our executive search services are designed to connect you with exceptional leaders who possess the vision and expertise to guide your organization towards greatness.
We also provide specialized payroll and HR staffing services, ensuring efficient and compliant payroll implementation and administration. Our team of experts will streamline your payroll processes, allowing you to focus on your core business while ensuring accuracy and compliance.
At Identifize Consulting, we believe that internships are the foundation of talent development. Through our internships, we offer aspiring professionals the opportunity to gain hands-on experience and valuable insights into the world of talent acquisition consulting. Join us and unlock your potential in a dynamic and supportive environment.